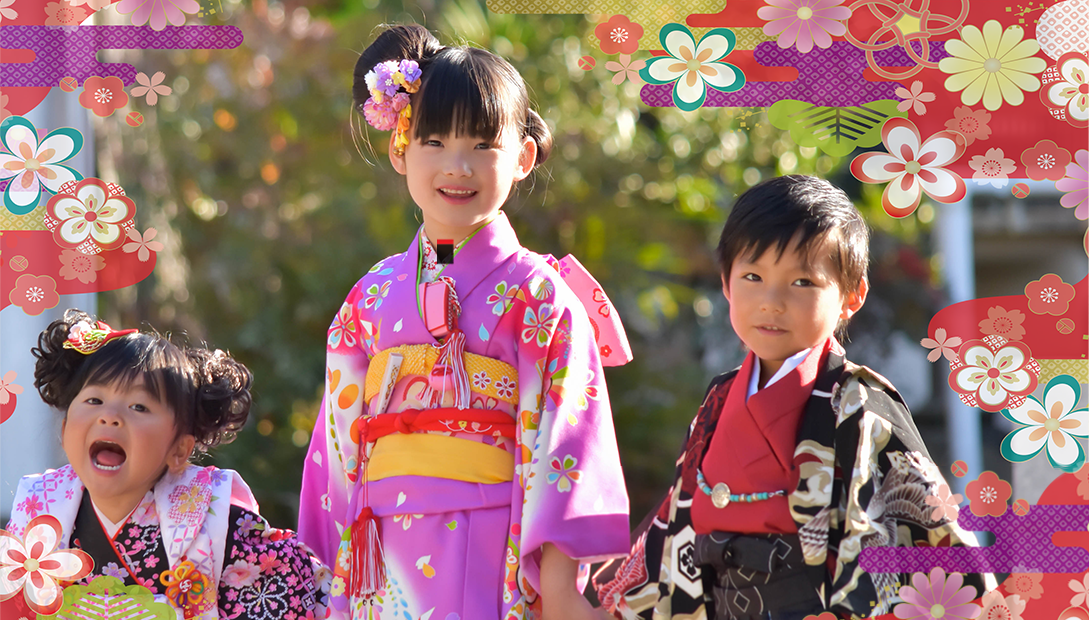 The International Shinto Foundation will hold "The 2023 International Children's Celebration in New York City" to pray for the healthy growth of children on the following schedule.
Schedule

1st Session: Saturday, October 28th, 2023 (1pm)
2nd Session: Sunday, October 29th, 2023 (10am)
3rd Session: Sunday, October 29th, 2023 (1pm)
Location

Japan Society Auditorium
333 East 47th Street New York, NY 10017
Website: www.japansociety.org
Eligibility

Boys aged 3 and 5, girls aged 3 and 7, and accompanying adults such as parents or relatives.
Any nationality is welcome. In principle, the maximum number of people in a family that can participate is 5, including children and parents.
If you want more than that, please contact us in advance as it is related to the size of the venue.
Admission

$60 per child (includes a donation to UNICEF, gift candy and a talisman. )

Click here for Online Application
The application starts: Sunday, September 17, 10:00 am
Application deadline: Friday, October 27 5:00 p.m.
Registration will be closed as soon as the capacity of each ceremony is full.
FAQ

How long is the ceremony?
It takes about 40 minutes. There is also time to move, so even a 3-year-old child will be fine.
Do you have a kimono rental?
Kimono rental is not available.
Do you have a dressing service?
There is no dressing service.
Can I participate without wearing a kimono?
Yes. You can participate without wearing a kimono.
Do you have a photography service?
No
Is there a room to change clothes at the venue?
There is a place for changing clothes, but the space is limited and it gets very crowded every year.
Is there a parking lot?
There is no dedicated parking lot.
Can I apply now and cancel later?
Once an application has been submitted, it cannot be changed or cancelled.